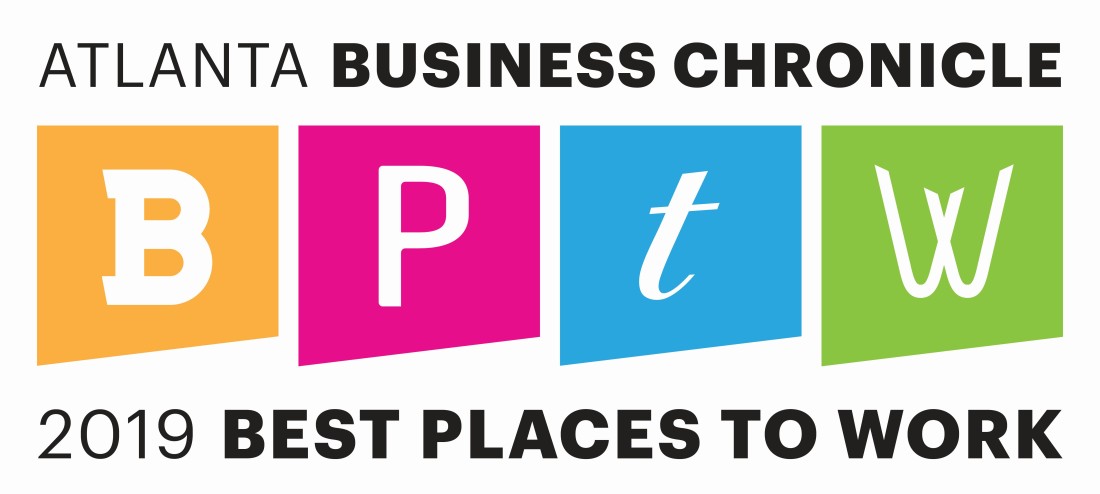 Paralegal - Labor & Employment
Position Summary: Chamberlain Hrdlicka is seeking a Litigation Paralegal/Executive Project Manager for a very busy Labor & Employment litigation group in our Atlanta office. The successful candidate will be an excellent communicator who is highly professional, organized, positive, and a team player. This position will report directly to the Chair of the L&E Department.
Qualifications
Minimum 7 years of litigation experience in a law firm environment (Labor & Employment experience a plus)
Must have a high level of proficiency with technology (including MS Office (Word, Excel, PowerPoint, Outlook), and Adobe Acrobat; experience with iManage preferred)
Must have a "thick skin" and have the ability to work under pressure and maintain a positive attitude at all times
Ability to drive projects to completion and must be excellent at follow up and anticipating next steps. Project management experience and skills including keeping track of deposition schedules, assigned tasks, calendaring discovery deadlines and working a case from file to trial are essential
Ability to multi-task and prioritize numerous ongoing projects in a fast-paced and demanding environment
Excellent written and oral communication skills
Dependable team player; ability to work productively with personnel at all levels and with minimal supervision
Must be a self-starter and take initiative, rather than wait to be told what to do next
Primary Responsibilities
Main point person for keeping track of deadlines and managing team calendar as well as ensuring projects are completed by attorneys and staff
Assist Chair of the Department with project management for entire team.
Draft motions, petitions, discovery, and other legal documents
Proofread and format documents to meet court requirements, and verify that all documents are complete prior to submission
Coordinate and maintain large volumes of paper and electronic documents in an orderly manner
Prepare and organize exhibits for hearings and trials
Preparations for client meetings, depositions, hearings, and trial
Professionally communicate with clients, opposing counsel, and firm personnel
Qualified candidates are invited to send their resume to bonnie.lewis@chamberlainlaw.com.
---
File Clerk - Tax Planning
General Job Description
The File clerk is responsible for organizing, filing and retrieving documents for the Tax Planning Group​
Duties and Responsibilities
Maintain paper and electronic files, keep files current and up-to-date
Keep assigned file room(s) clean, neat and organized
Perform regular audit of on-site records
Work with Attorney's calendars daily to ensure files are current for upcoming hearings, meetings, etc.
Create and update indexes (in MS Word)
Utilize iManage Records Management System to, locate, transfer, identify, maintain and track all files
Request new sub-files as necessary
Provide phone coverage as needed within section
Cover Reception Desk as needed
Prepare records for scanning; deliver prepared files to scan area following protocols
Assist with File Release Processes
Retrieve files and/or documents
Profile, scan and organize documents for active matters
Assist and/or cover for other File Support Clerks
Assist with other duties/projects upon request
Ability to work independently as well as part of a team in a fast pace environment
Professional in dealing with management, attorneys, staff and clients
Assist with Legal Administrative and basic Paralegal overflow
Qualifications
1- 3 years previous legal experience
Knowledge of legal documents, specifically tax planning documents
Knowledge of Texas Secretary of State procedures
Assist with retrieving documents from Texas Secretary of State
Basic computer skills, operate copy machine, printer, scanner
Knowledge of records management systems (iManage preferred) and document management systems
Proficient in Microsoft Office Suite
Ability to perform basic clerical tasks
Possess strong organizational skills and attention to detail
Redact documents using Adobe Pro
Ability to prioritize projects
Possess excellent communication skills and time management skills
Assist with Legal Administrative overflow
​
Physical Requirements
Lifting boxes and files up to 35 pounds
Interested candidates for this position may submit resumes here.
---
---
---
Interested candidates in our Firm may submit resumes for future opportunities here.