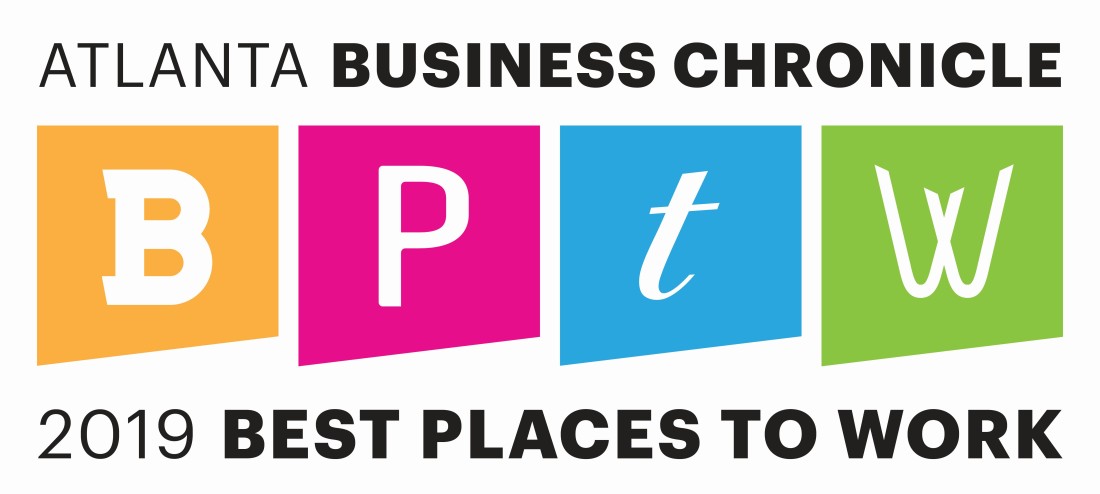 ---
Director of Research and Knowledge Services
This individual will oversee all aspects of research and library operations for the Firm from the home office in Houston.
Duties and Responsibilities
Responsible for firm wide management of research services across four firm offices.
Oversees collection development, acquisitions, cataloging, and the firm's research services budget.
Negotiates and manages contracts for all print and online resources, along with the Research Services Committee and firm management.
Develops research and information services that support firm practice areas.
Performs in-depth, complex legal and non-legal research services using print and online resources (internal and external), including extensive use of Westlaw, Lexis, Bloomberg, Courtlink, Checkpoint, Accurint, and the internet.
Identifies inter-library resources from local and national libraries and government agencies.
Provides user support for legal and non-legal print and online resources.
Manages library control software for research resources and the research services budget.
Conducts customized library orientation for attorneys, paralegals, and summer clerks, focusing on resources most relevant to the individual's particular practice area.
Creates, coordinates, and hosts ongoing research skills training for all for all attorneys, paralegals, and staff across all offices.
Keeps informed of new legal resources; arranges for free trials and reviews new resources to determine potential value to the firm's practice areas. Continuously monitors collection holdings for value/usage, cancelling and weeding anything of minimal value. Encourages attorney input regarding general collection development and additions of new practice areas and office locations.
Bills out research time whenever appropriate and according to billing attorney instructions. Bills out selected online charges to clients to recoup some of those fees.
Develops marketing "packages" for attorneys to review before meeting with potential new clients. This intelligence, gathered from various sources, includes business history, financials, business reports, principals, press articles, litigation history, web presence, prior attorneys/firms engaged, and lists of competitors. Assists attorneys in identifying potential new business leads and establishes and maintains alerts and tracking of potential new and current client opportunities.
Collaborates with firm managers and management to provide legal industry information, intelligence, and insight that support the firm's business decision-making needs.
Uses online resources to assist with identifying potential lateral hires for practice groups.
Participates as a member of the Staff Managers Team.
Performs other duties as assigned.
Qualifications
Minimum of five years library management experience in a law firm; legislative history knowledge a plus
Masters of Library Science from an accredited library science program desired or a Law Degree
Excellent legal and business research skills using print and online resources
Extensive knowledge of legal and non-legal resources, including those listed above
Ability to set priorities and make appropriate judgments
Experience setting and maintaining a library budget
Ability to work a set schedule and travel to other offices as needed (a couple times a year)
Ability to work on time-sensitive projects
Interested candidates in this position may submit resumes here.
---
---
---
Interested candidates in our Firm may submit resumes for future opportunities here.