Overview
Intellectual Property
We build, commercialize, and enforce IP assets globally.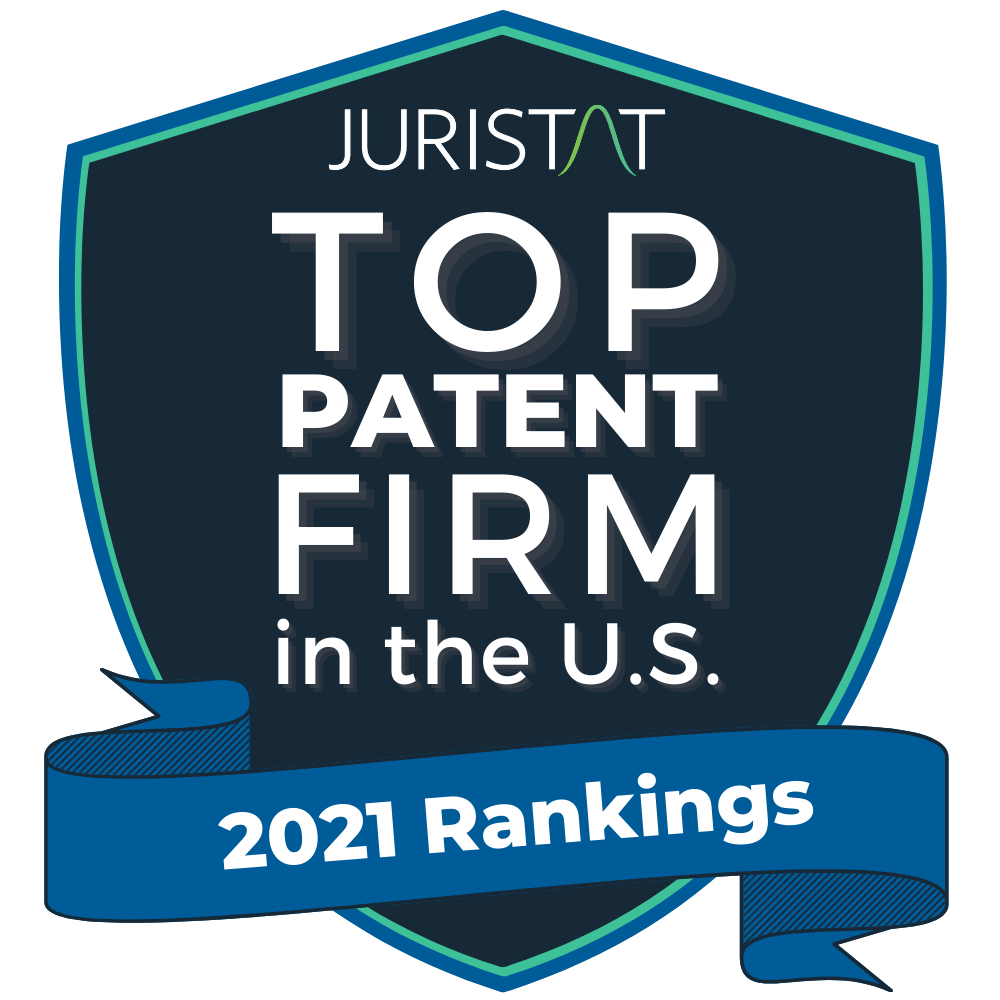 Issues related to Intellectual Property ("IP") are of great significance to our clients. In business, competition for growth is fierce and IP assets should help drive that growth. However, an increasingly complex landscape of laws, regulations, and legal decisions poses a constant challenge. Chamberlain Hrdlicka's IP practice group prides itself on navigating this landscape to achieve results for its clients in building, commercializing, and enforcing IP rights. We stand out because we not only know our clients' business and technology, we know our clients' competitors and industries and use our legal and business experience to maximize our clients' competitive advantage. We are relentless advocates for our clients. We prioritize our partnership and respond quickly to business demands by offering actionable solutions to lower risk while maximizing opportunity.
Our team of professionals with technical backgrounds, advanced degrees, and industry experience provides comprehensive, multidisciplinary IP and technology law services to clients worldwide. Our services include defending or prosecuting claims of improper taking or misuse of IP. Our team also negotiates agreements to transfer and commercialize IP and technology around the world, including licensing and mergers and acquisitions. Our services also include filing and prosecuting applications to protect and preserve new IP as well as challenging or defending patents and trademarks at the United States Patent & Trademark Office. Our IP team also provides strategic counseling, including evaluating existing IP.
Our extensive IP experience includes working with top Fortune® 100 and other large companies on complex IP issues in industries such as computers and technology, semiconductors, air conditioning, oil and gas equipment and services, and petroleum refining. However, we also emphasize working with small and medium-sized companies in a broad range of technologies. In 2019 alone, our IP team filed over 380 U.S. patent applications and 350 international applications in multiple technology areas.
Our specialties include:
News
News
Best Lawyers in America® recognizes 87 Chamberlain Hrdlicka attorneys in a peer selection process for the 2024 edition of Best Lawyers in America

Chamberlain Hrdlicka's continued growth in Texas drives strategic office renovations in Houston and San Antonio

Team led by Habeeb (Hobbs) Gnaim and David Pierson represented ZT Corporate in Acquisition of Exceptional Emergency Center's Texas Locations

Client Deal led by Habeeb 'Hobbs' Gnaim Wins ACG Houston Deal of the Year Award in Industrial Services – Corporate Strategic Acquisition Category

Juristat's Top Patent Firms ranks Chamberlain Hrdlicka for second year in a row

Houston and San Antonio offices of Chamberlain Hrdlicka expand with recent new hires

Houstonia names 30 Chamberlain Hrdlicka attorneys as 2022 Top Lawyers

Jeffrey Della Rocco, Lauren Herrera, Jack Li, Jason Patton and Karen Tate join Chamberlain Hrdlicka

Chamberlain Hrdlicka ranked in the Technology Center 2100 Category

Ali, Dean, Foreman, McMichael, Sima and Tate Join Chamberlain Houston Office

Best Lawyers in America® selects 54 Chamberlain Hrdlicka Attorneys for Recognition for 2022

Chamberlain Hrdlicka attorneys are ranked in Appellate, Commercial Litigation, Construction, Corporate, Criminal Defense, Employee Benefits, Energy, Immigration, Insurance, Intellectual Property, Labor & Employment, Real Estate, Tax, and Trust & E

Houstonia Magazine names Chamberlain Attorneys as 2021 Top Lawyers

Houstonia Magazine

,

November 30, 2020

Technology & IP Transactions Practice Launch

Sebastien Chain, Justin VandenBout and Jaime Vasquez named 2020 Rising Stars

Law360

,

November 22, 2019

Law360

,

November 12, 2019
Presentations
Seminars & Presentations
Chamberlain Hrdlicka will host Laredo Tax and Business Planning Seminar at the Laredo Country Club on November 8, 2022

Chamberlain Hrdlicka will have our 5th Annual San Antonio Tax and Business Planning Seminar at The St. Anthony Hotel on November 3, 2022

43rd Annual Tax and Business Planning Virtual Seminar is on November 2-4, 2021

Houston Marriott Westchase

,

October 30, 2018
Publications
Publications
Texas Lawyer

,

March 28, 2019

Intellectual Property Magazine

,

March 1, 2019

Intellectual Property Magazine

,

February 13, 2019